Please note that we will be closed on Monday 15 June and Friday 25 September. Kindly take this into consideration whilst planning your year.
Happy New Year
Welcome to 2020! We are excited about the year ahead and will do our best to make it awesome for your children. This is, however, a team effort and we ask that you please continue to stay involved in our daily activities. Especially for those children who are about to undergo potty training and our Grade R and RR learners who are preparing for big school.


Nursery School is the foundation to your child's education and whilst we try to make it a fun experience, we are giving your child the tools needed for a successful school career.


Thank you for trusting us with your angels!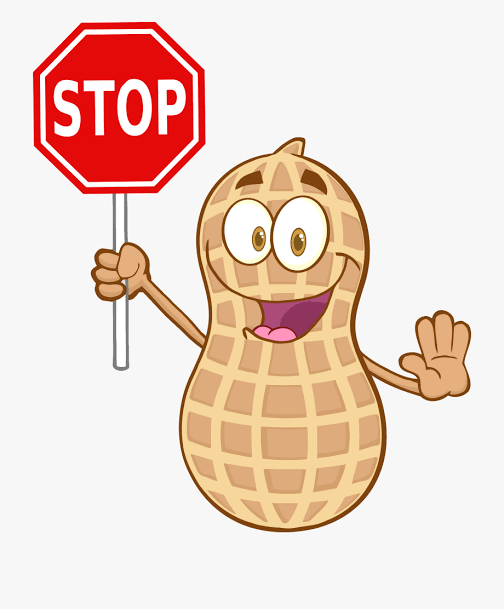 Allergies
It is very important that you please ensure that we know about any and all allergies that your child may have.
Contact Policy
Please do not contact teachers on their private numbers. All communication can be directed to 011 827 7589 or emailed to isabel@tic-toc.co.za
Extra Mural Demos:
8 January - Hip Hop
9 January - Dancing
10 January - Geared up
13 January - Music
14 January - Karate
15 January - Gym Buddies
17 January - Ballet
20 January - Physkidz
21 January - Stimuzone
22 January - Hip Hop
23 January - Dancing
24 January - Play this way
Extra Murals:
Extra Mural demos will be taking place throughout January and the classes will begin in February.


Kindly ensure that you have have enrolled your child for optional extra murals as soon as possible. The deadline is Friday 24 January.
Please Donate
We need old magazines and plastic bags please.


We also urge you to please make use of our recycling bins.


We will continue to collect bottle tops and bread tags for the Tops and Tags drive.


Unpaid fees
We have sadly reached the point where unpaid fees are causing huge amounts of distress. We will be forced to ask parents to keep children home once their accounts reach 30 days, until arrears are paid.


Thank you to those parents who pay on time.


Please rather discuss any issues with us instead of skipping payments.
Whatsapp Group
If you do not already belong to our Whatsapp group, please join via the link below.


We use this group to send out important information and reminders.


Valentine's Day
Please dress your child in red or white for Valentine's day (Friday 14 February)


We will send another reminder closer to the time.
Upcoming Public Holiday: 21 March
Emergencies only: 082 683 3127
We will be closing for our annual break at 18h00 on Tuesday 15 December 2020